Our best-selling products
Arie Cosmetics products you don't want to miss out on.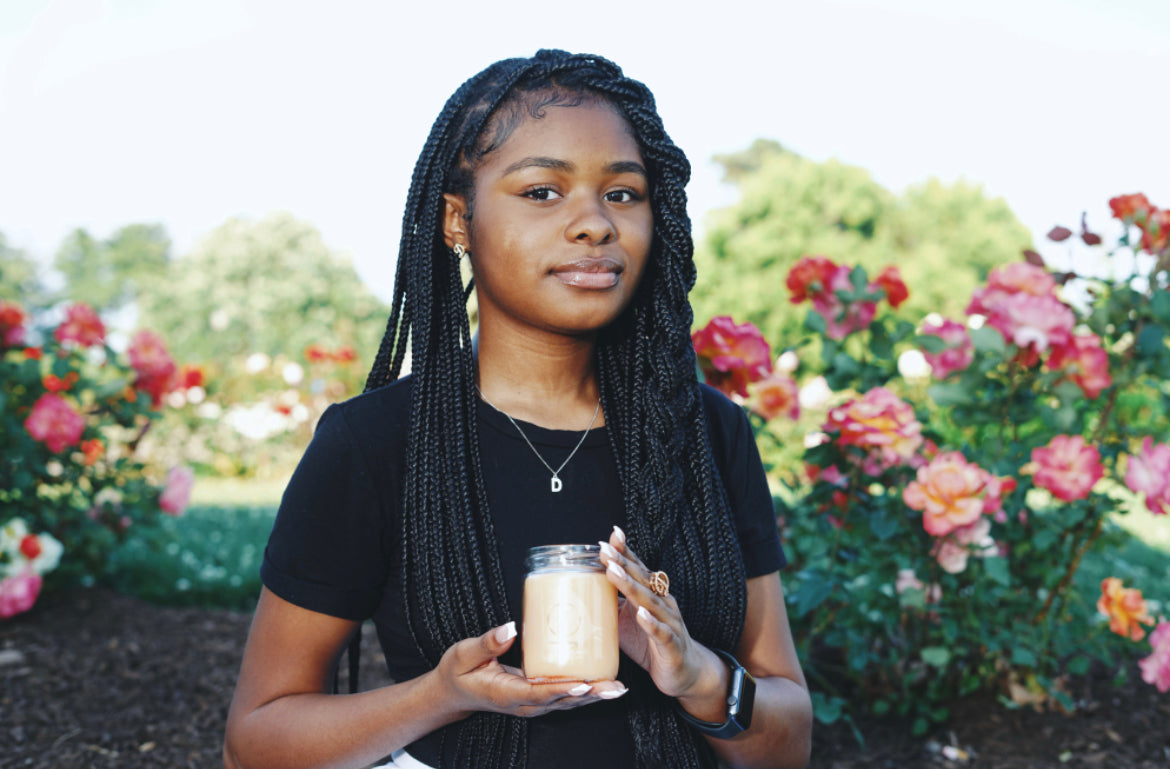 Arie Cosmetics Co
What is Arie Cosmetics?
Arie Cosmetics Co formally Glossip Girls Cosmetics and is an all natural body care company that offers the best products for your skin.
SHOP TODAY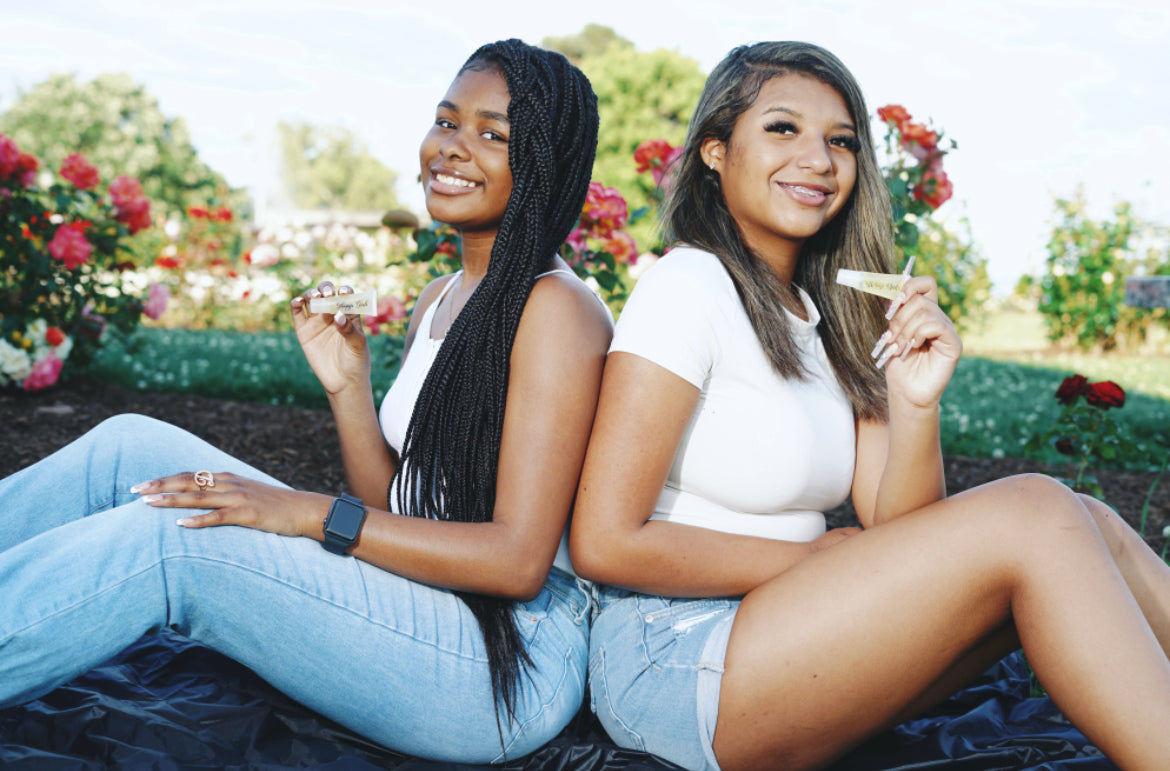 Learn more about our kids brand
Arie Cosmetics also known as Glossip Girls Cosmetics is not only for teen's and adults but we also are for kids. We offer great quality products to leave your child's skin smooth and hydrated.
SHOP TODAY
Become our Brand Ambassador
Collaborate with our Brand!
Explore the possibility of becoming an expert in body products, by becoming an Arie Cosmetics Ambassador! Enjoy the opportunity to receive FREE products, in exchange for feedback, promo posts, and by sharing your personalized discount code with your family and friends!
If you want to hear more, click the link below to partner with Arie Cosmetics!